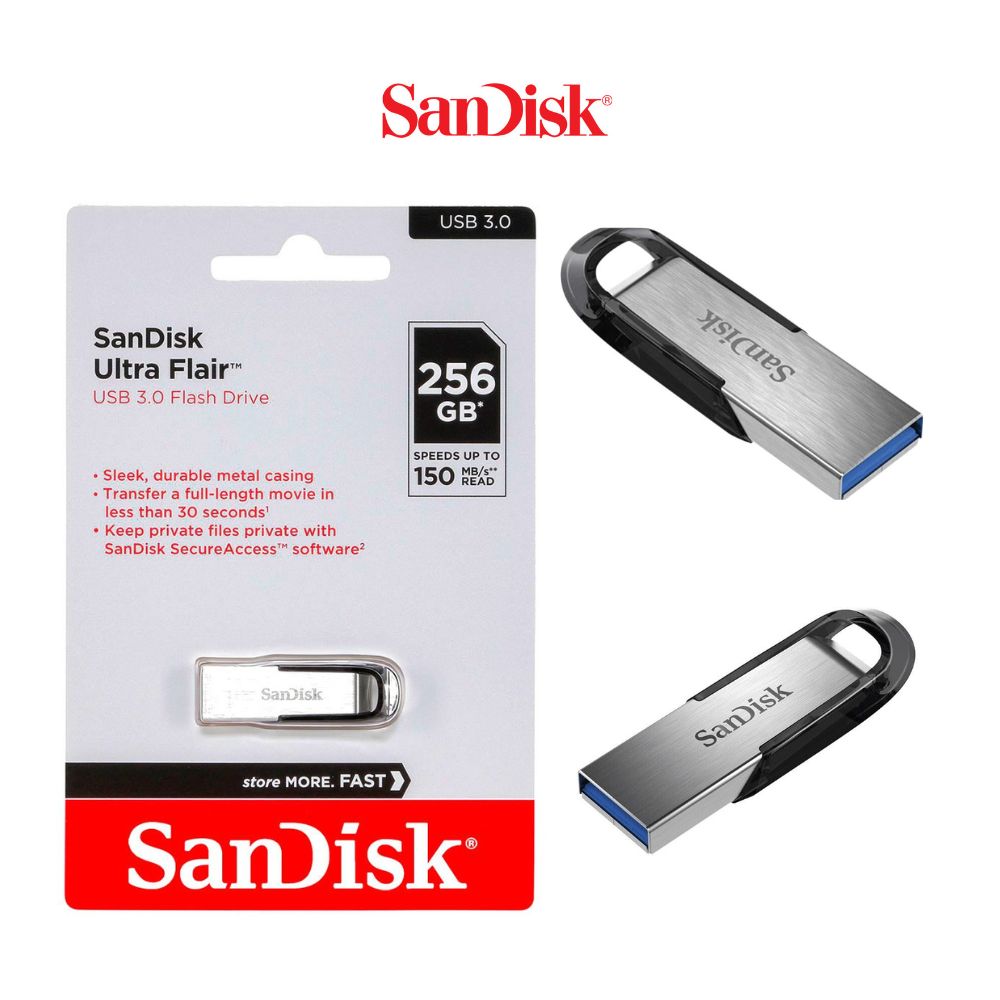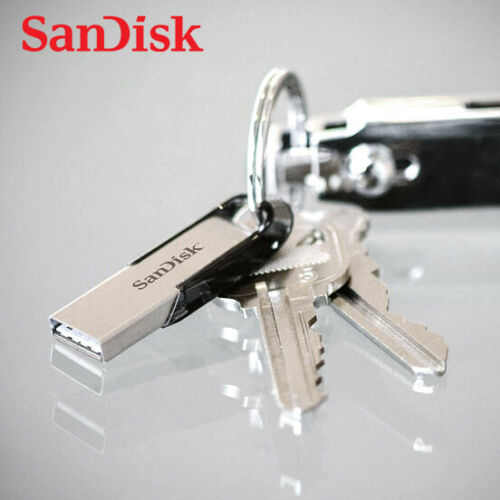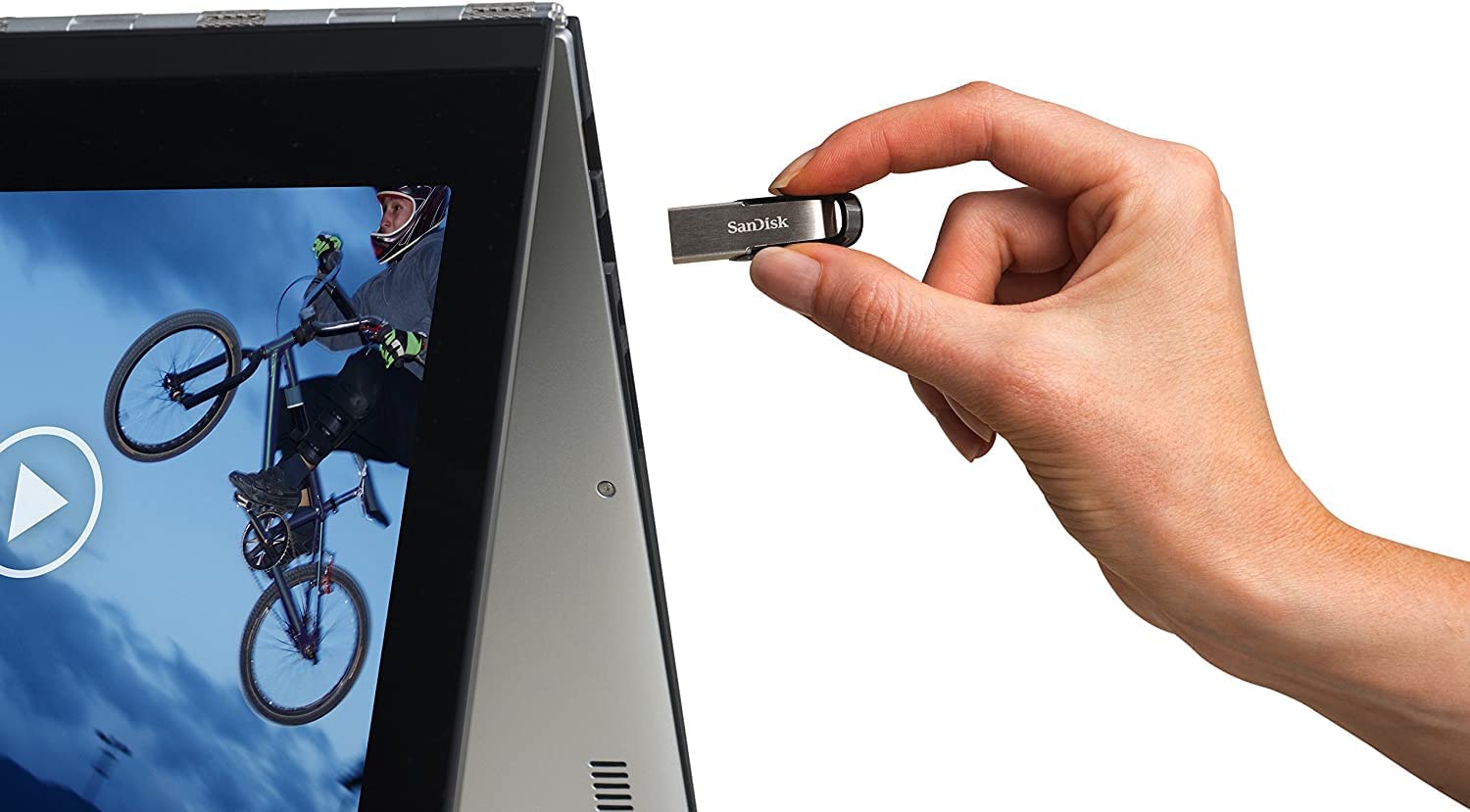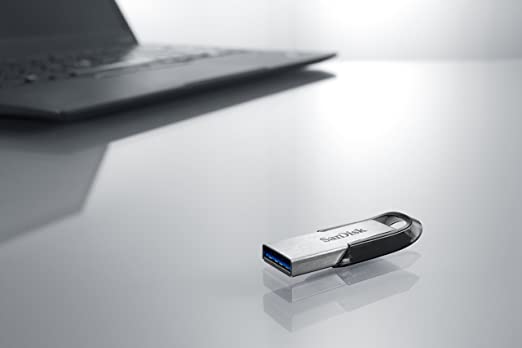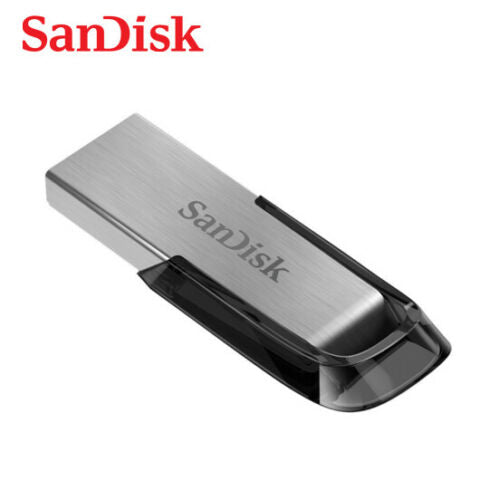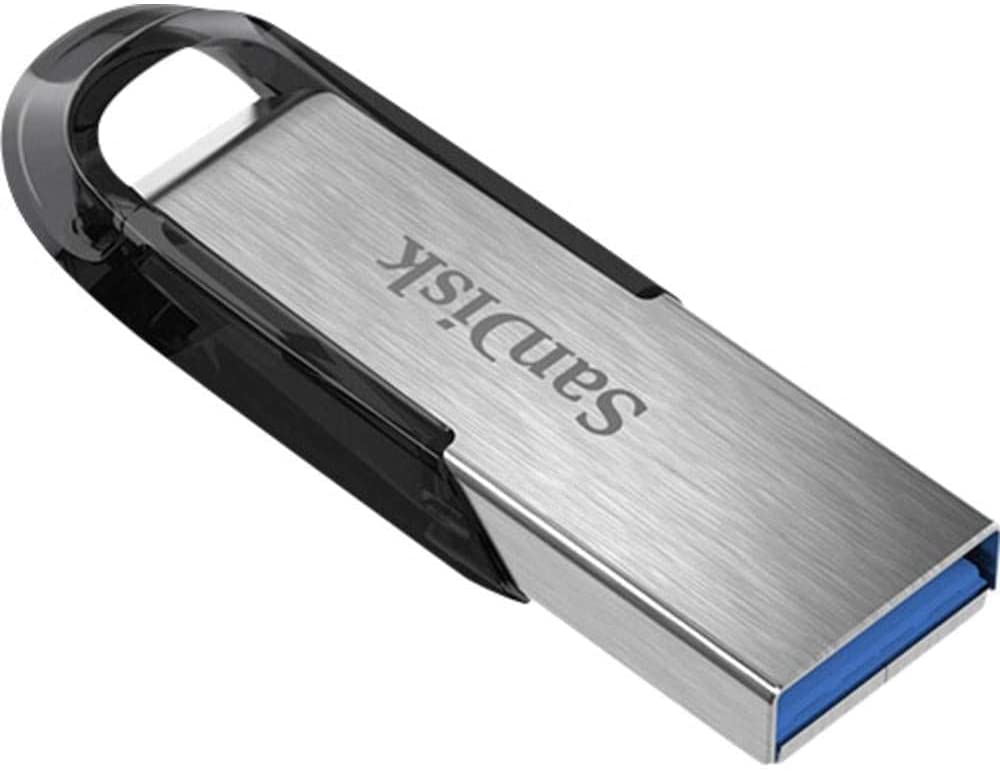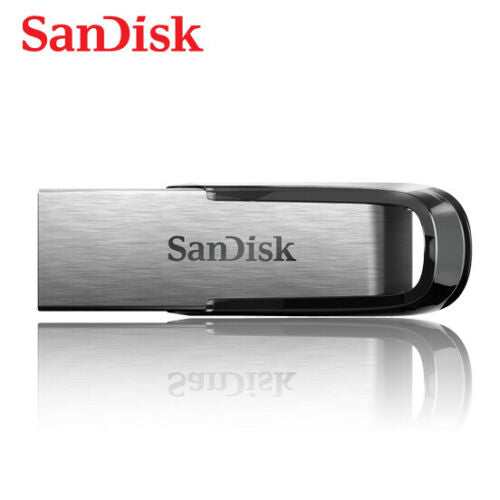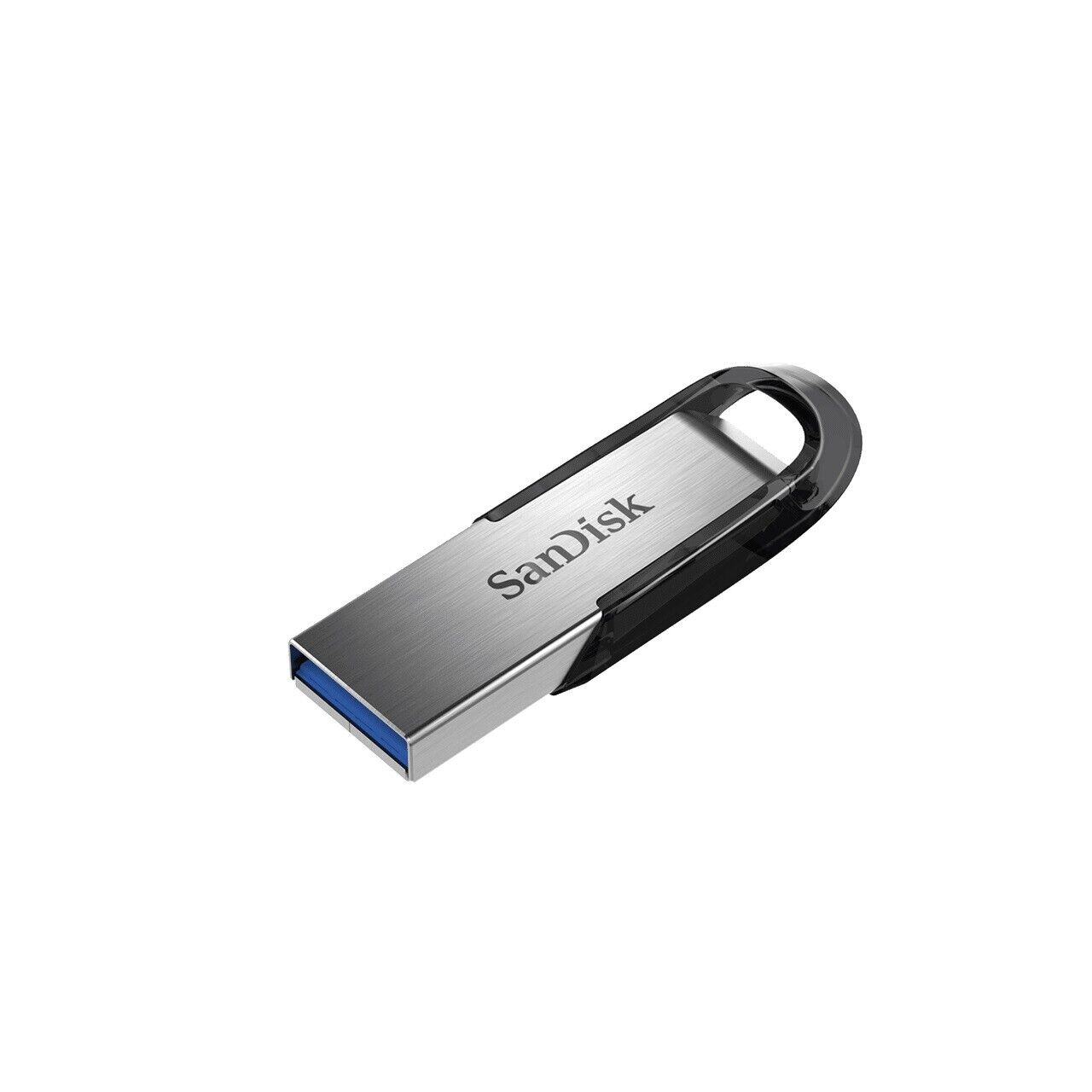 SanDisk Ultra Flair USB 3.0 Flash Drive SDCZ73
SanDisk Ultra Flair USB 3.0 Flash Drive
Overview
The SanDisk Ultra Flair USB 3.0 Flash Drive is a sleek and stylish way to store and transfer your files quickly and easily. With its USB 3.0 interface, you can transfer your files up to 15 times faster than with a standard USB 2.0 drive.
Features
Up to 512GB capacity
USB 3.0 interface for fast data transfer
Sleek metal casing with a durable design
Transfer speeds up to 150MB/s
SecureAccess software for password protection
Specifications
Brand: SanDisk
Model: Ultra Flair
Capacity: Up to 512GB
Interface: USB 3.0
Transfer Speeds: Up to 150MB/s
Dimensions: 13.21 x 42.42 x 6.60 mm
Weight: 9.1g
Design
It has a sleek and durable metal casing that is designed to protect your data while still looking great. It is small enough to fit in your pocket, yet large enough to store all your important files.
Transfer Speeds
With transfer speeds of up to 150MB/s, This USB lets you move your files quickly and easily. Whether you're transferring large files or just a few photos, you'll be able to do it in no time.
Password Protection
It comes with SecureAccess software, which allows you to create a password-protected folder on your drive. This gives you added security for your sensitive files and personal information.
Conclusion
This Pen Drives is a stylish and reliable way to store and transfer your files. With its fast transfer speeds, durable metal casing, and password protection, it is the perfect solution for anyone who needs to move their files quickly and securely.