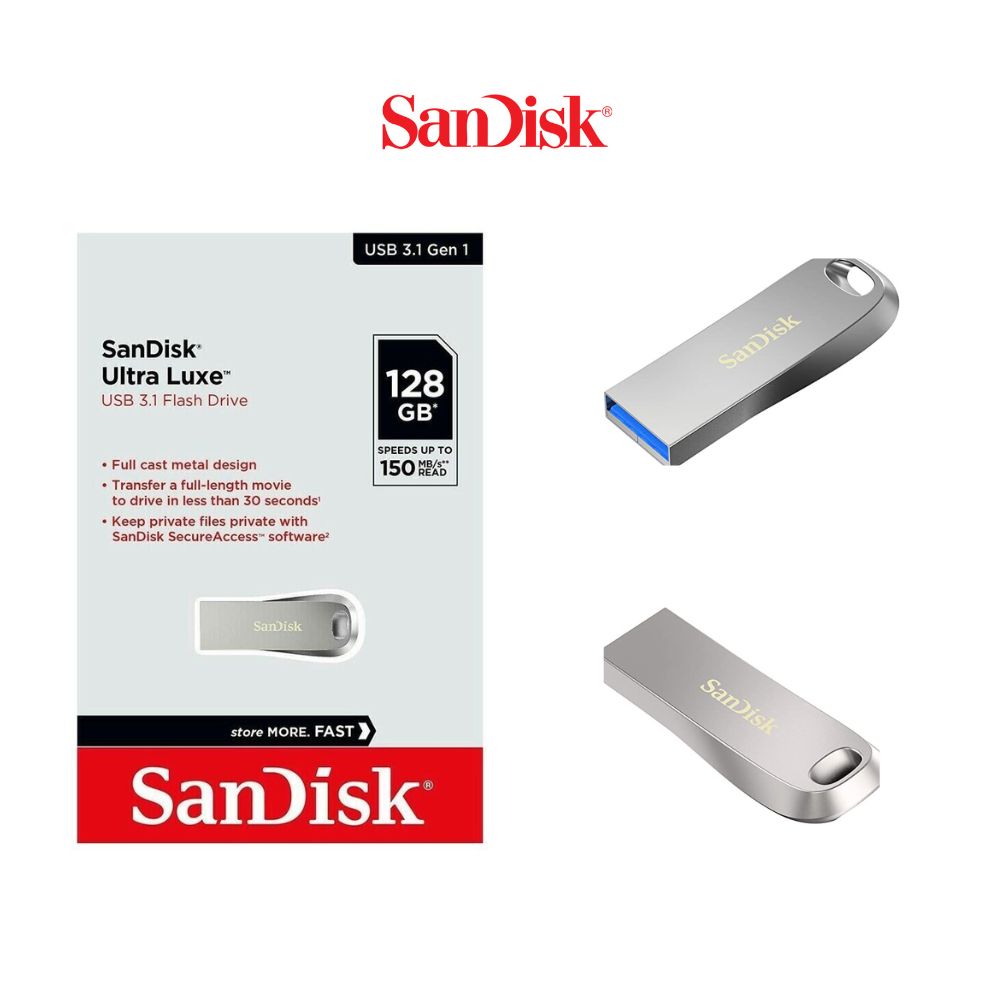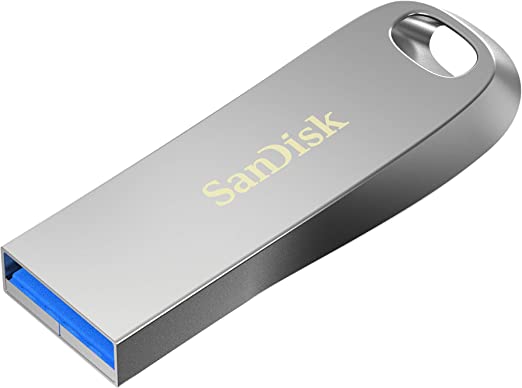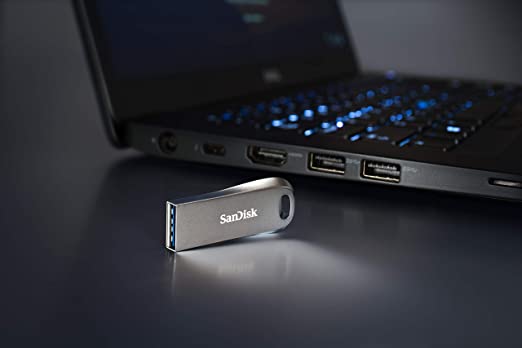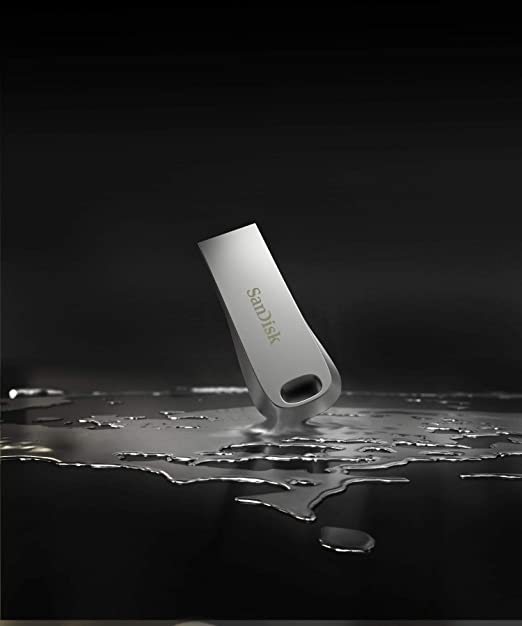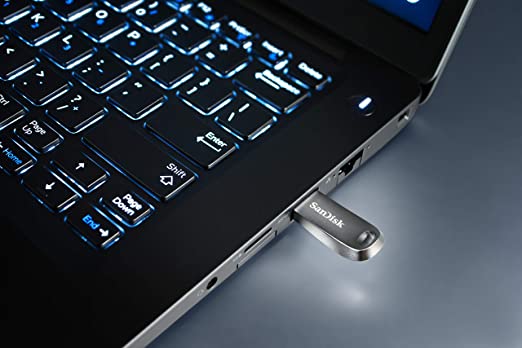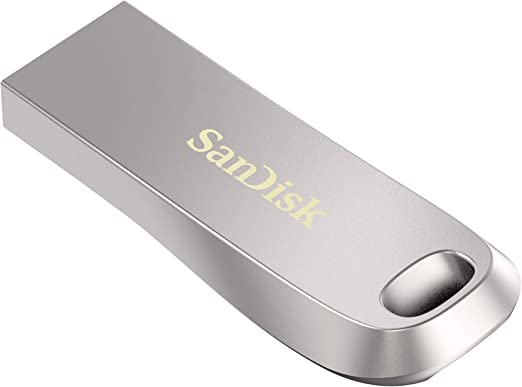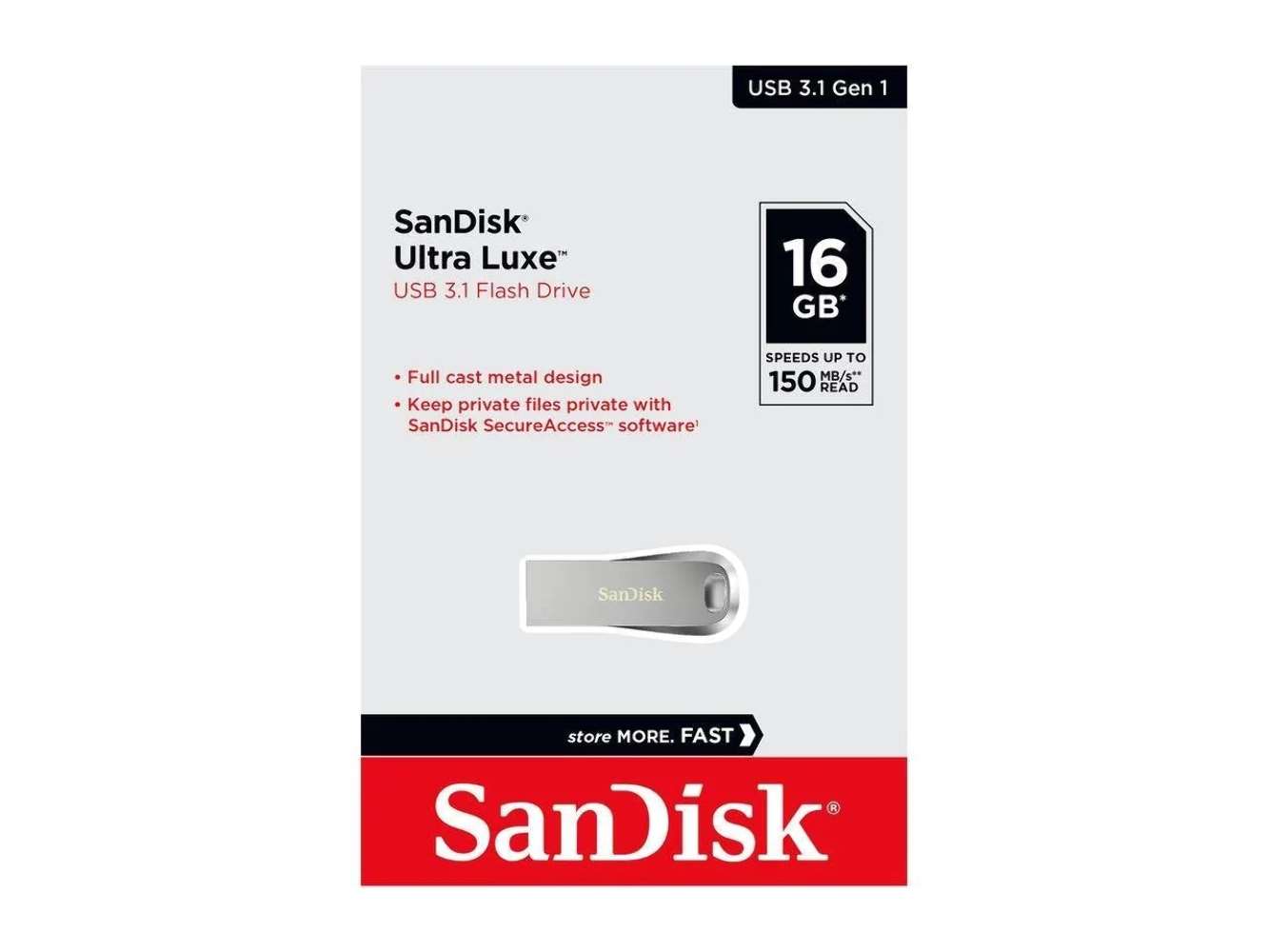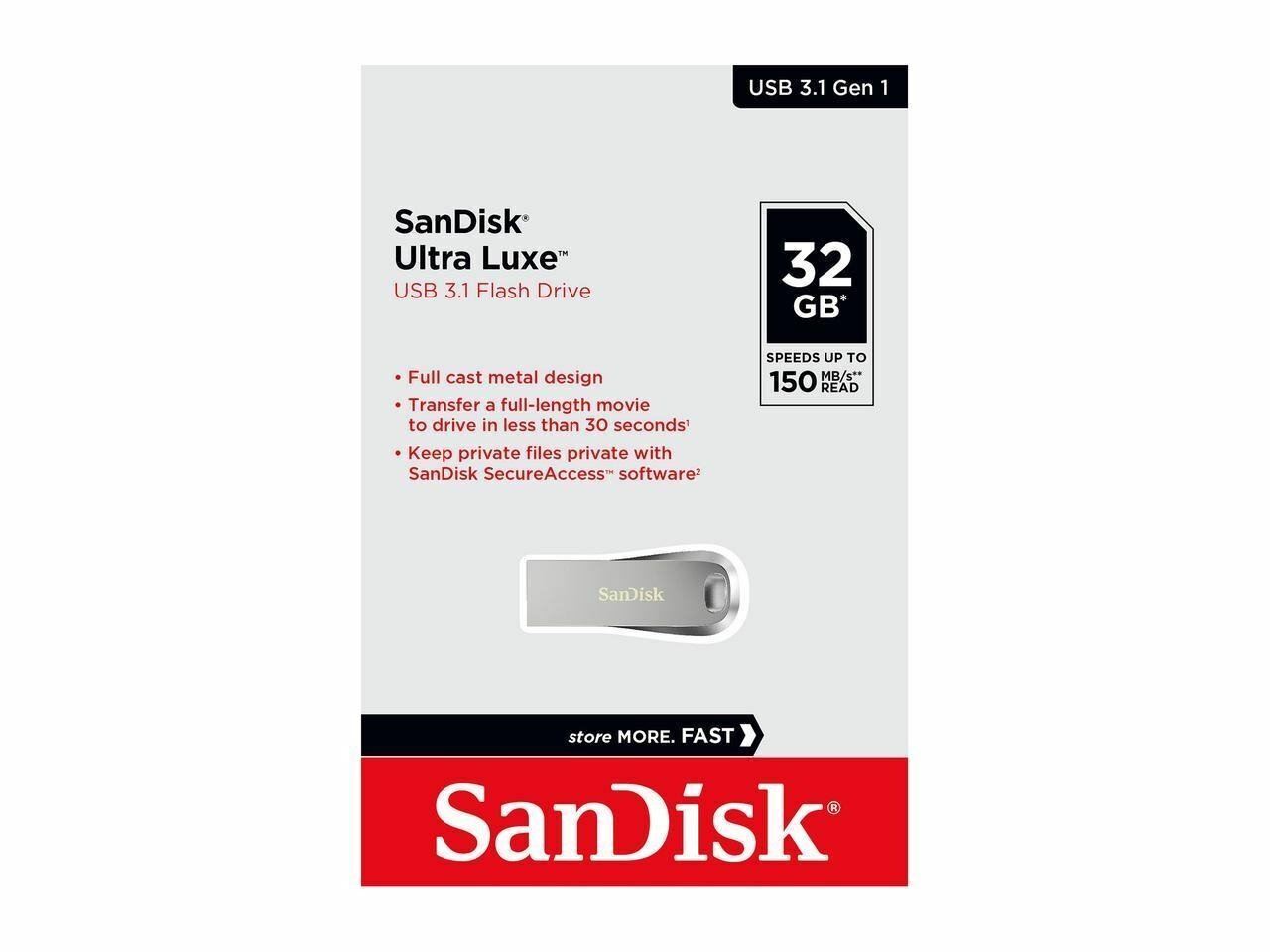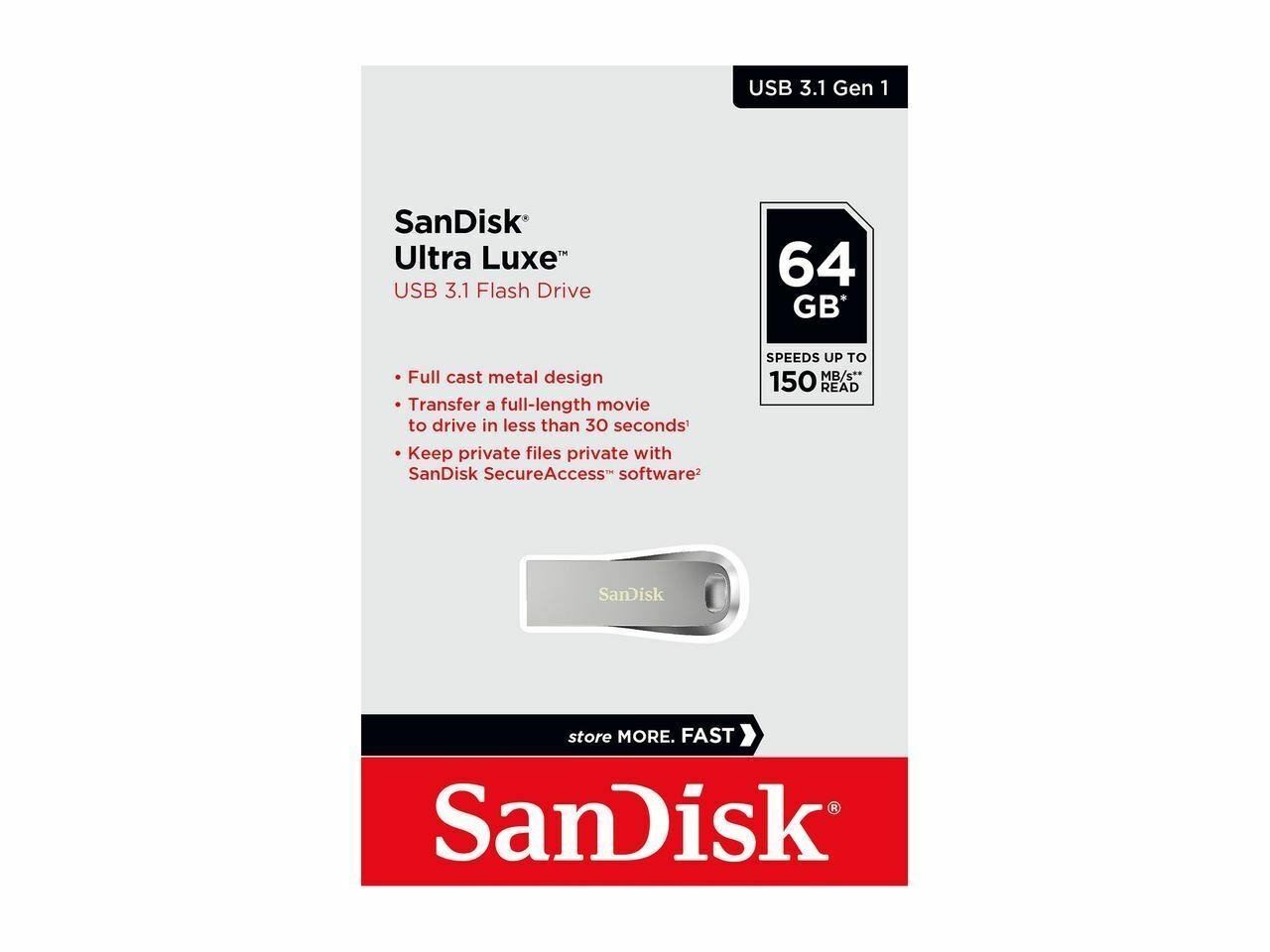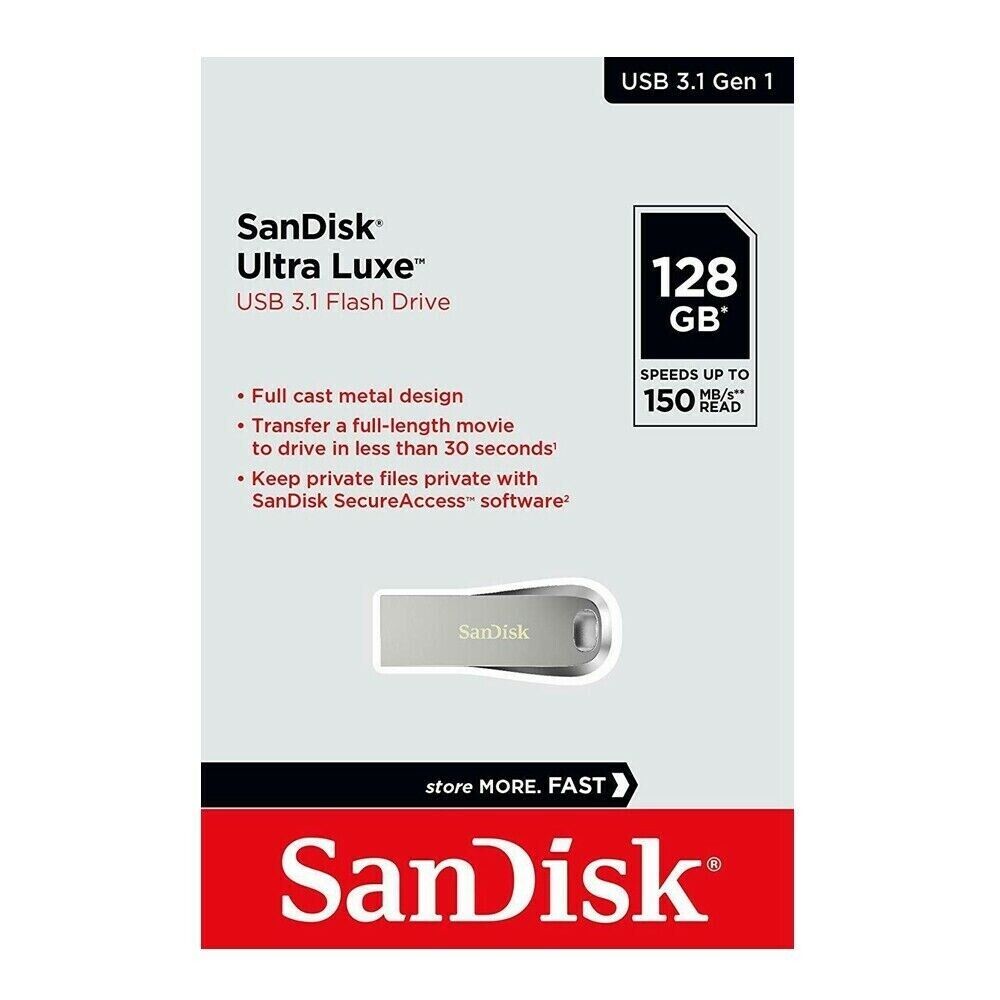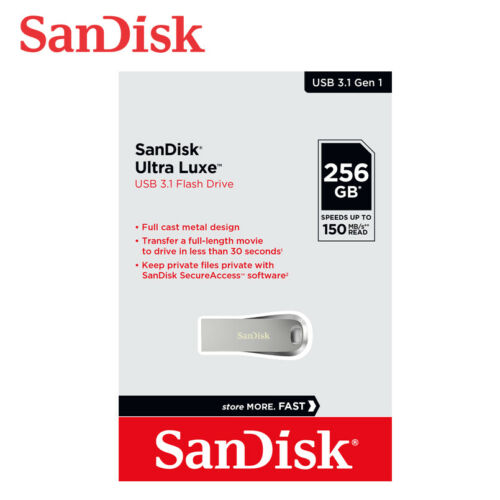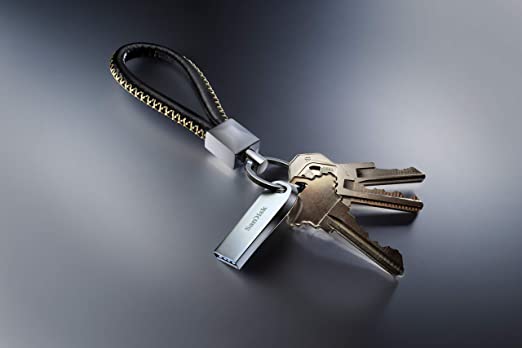 SanDisk Ultra Luxe USB 3.1 Flash Drive SDCZ74
SanDisk Ultra Luxe USB 3.1 Flash Drive 
The SanDisk Ultra Luxe USB 3.1 Flash Drive is a sleek and stylish storage solution for your important files, photos, and videos. With its durable metal casing and retractable design, this flash drive is both functional and beautiful, making it the perfect choice for anyone who wants to store their data in style.
Features:
Up to 512GB storage capacity
USB 3.1 interface for fast data transfer speeds
Durable metal casing with a premium look and feel
Retractable design to protect the USB connector when not in use
Easy-to-use password protection for your private files
Compatible with both Mac and Windows operating systems
Whether you're a student, professional, or just someone who needs to store and transfer files on the go, the SanDisk Ultra Luxe USB 3.1 Flash Drive is the perfect solution. With its fast data transfer speeds and stylish design, you can easily store and share your files with anyone, anywhere.